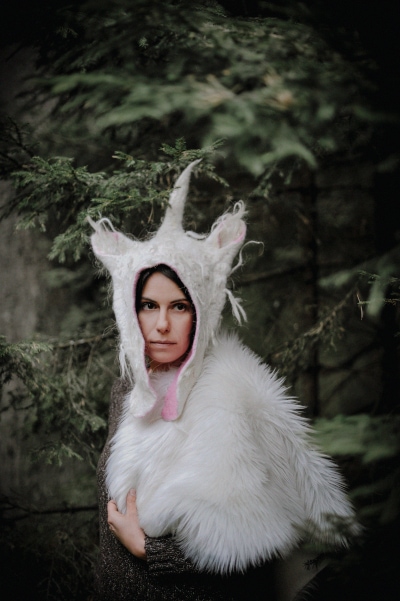 This item is a beautifully hand-crafted felt hat. The felt is thick, and it is a beautiful color of green. The Yoda ears are so cute! It was a big hit at the party we went to, and will be worn for many years to come at future costume and fun events. Thank you!
Superb quality, superb service. I can highly recommend FeltYourself for any felt related products. Excellent and quick response.
This hat is just want I wanted to wear to the Krampus celebrations I attend in December. It is lovely and warm, and fits snugly, which I wanted. It arrived very quickly from Poland and I will check this site again for cosplay items. Thanks so much for your talent!
Really perfect hat ! I've got no words !
It's exactly what I expected, thx a lot !
This hat is SO GREAT!!! every little detail is amazing, thank you so much!!
Check out other product categories